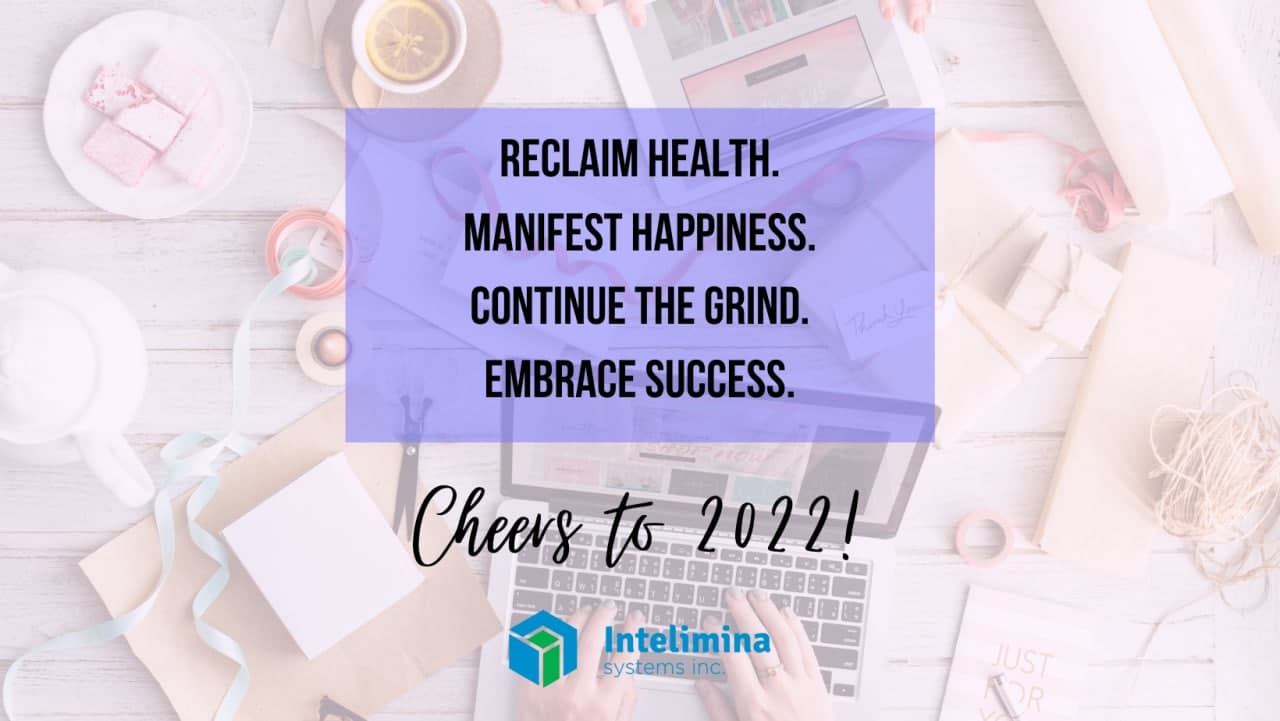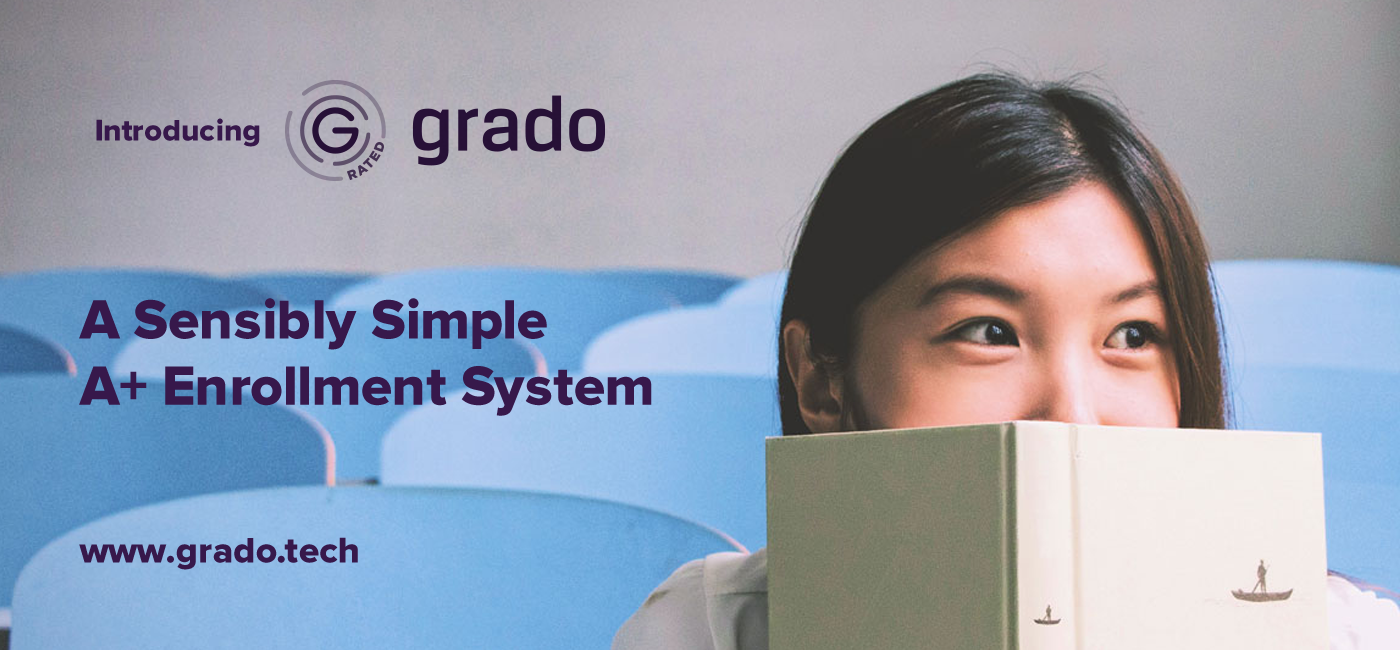 Intelimina's Code of Discipline is contained in Section 5 of its Corporate Policies. It is a single paragraph of three DO's –
Do things guided by your better judgment and proper sensibility. Do them with the kindest of intention and the bravest of morale. Do them well.
As a new year starts, Team Intelimina revisits Section 5 to be reminded that there is inherent goodness in everyone, and that what's innately good in us should guide, mold, and equip us all throughout the year.
At Intelimina we build good relationships while creating solutions that work for communities with a balanced lifestyle
We build solutions that work side by side with the public and private sectors' goal of providing the best possible services that leverage a faster and more reliable management of data and records through ICT.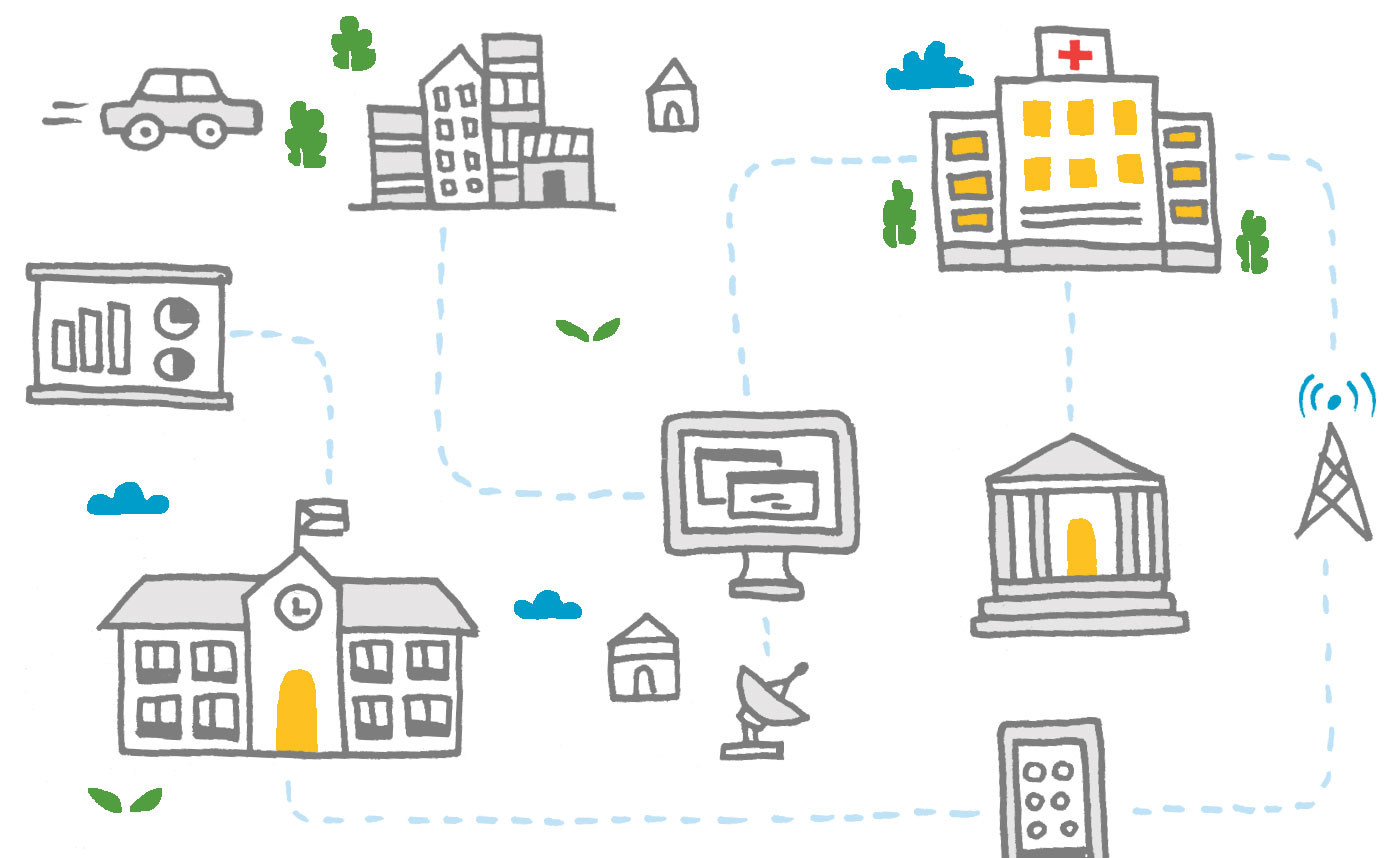 Our Products

A sensibly simple A+ enrollment system

Your medical records on the go.
"We build and create systems as a way of life."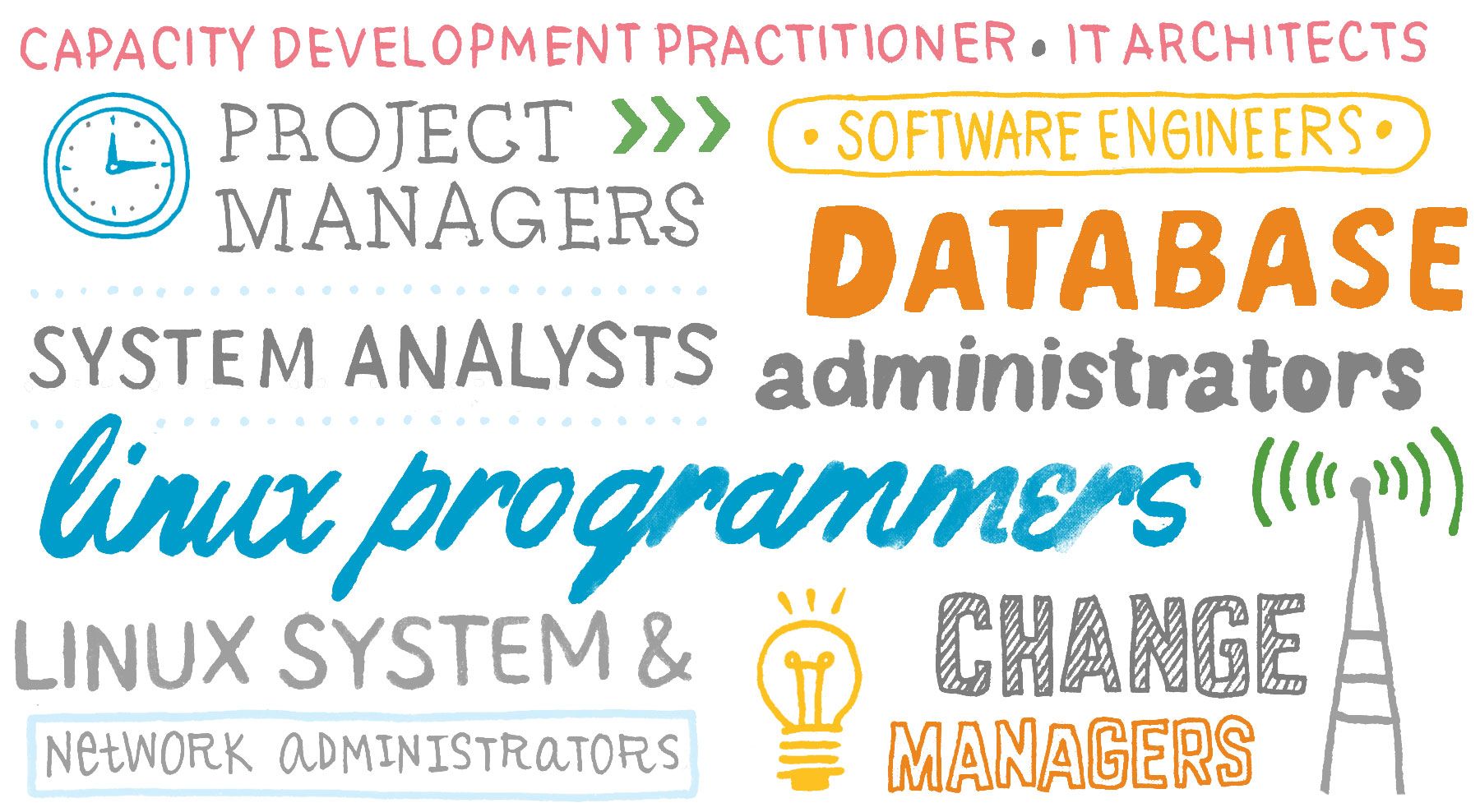 We're proficient in various open source technologies like Linux, Apache, Lighttpd, PHP, Java, Ruby, Python, Ruby on Rails, React, MySQL, PostgreSQL, and SQLite.
We are also composed of seasoned and dedicated IT Visionaries who are proud Leaders, Experts, Developers, Analysts, and Project Managers.
Six pillars to a committed service delivery
Intelimina Systems, Inc. is a technology partner to effective and efficient services for operational productivity, health and governance.
The clients have the answers. We at INTELIMINA, ask the right questions.

We believe that TECHNOLOGY only becomes valuable, because PEOPLE and VALUES are more important.

We believe that getting the job done at all cost is a virtue of SELFLESSNESS.

We firmly believe that providing solutions is both a science and an art.

We advocate strong work ethics and transparency at all times.

Intelimina's STANDARD resides both in simplicity and profundity. When we have translated technology into the UNDERSTANDING of what our clients specifically need to move them up the ladder of success, we have complied with our STANDARD
"Healthy IT, Wealthy Community"